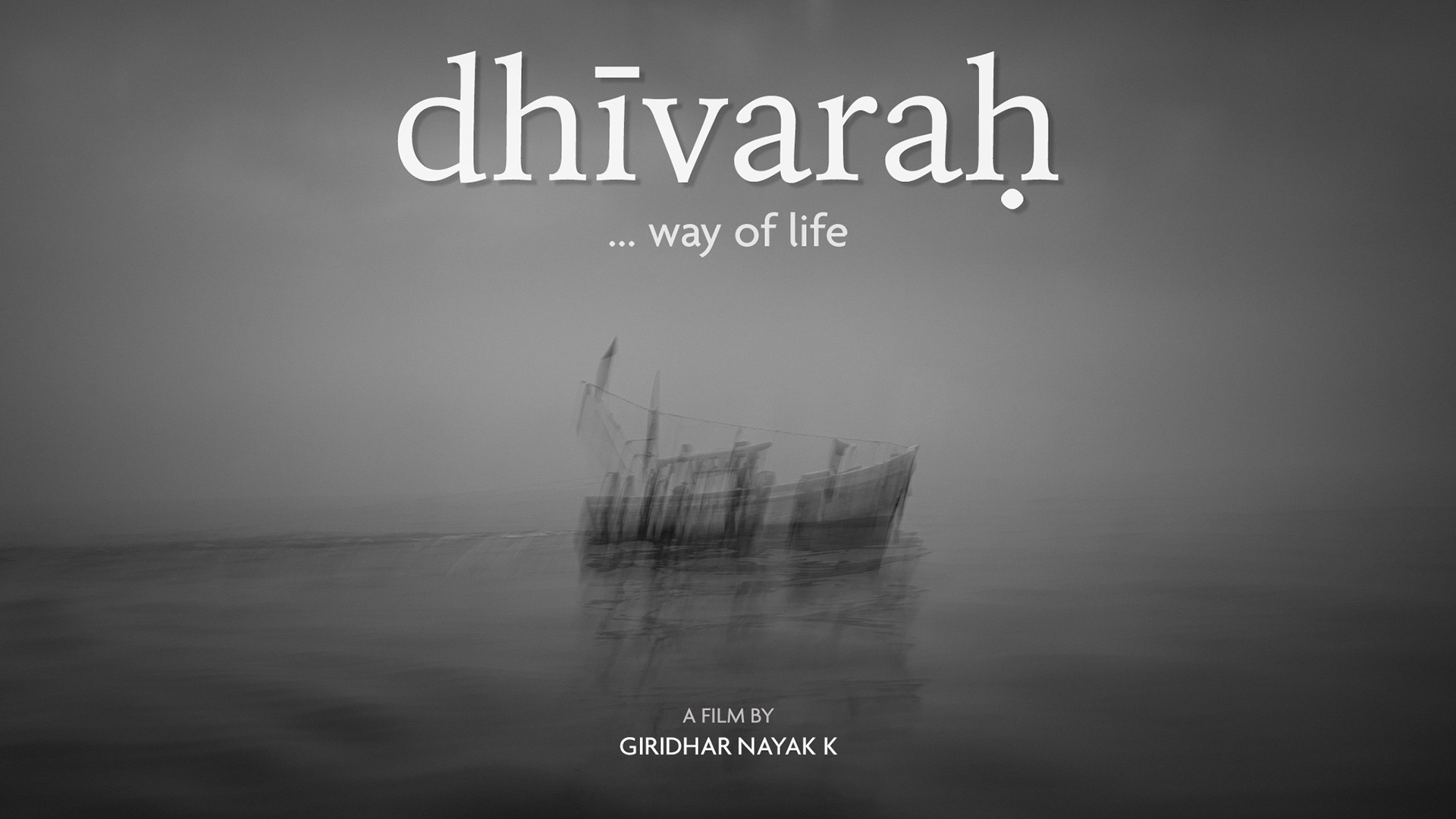 Faith, work, and religion all merge together in this short documentary that dives deep into the endangered fishing industry in Karnataka, India. The documentary explores the religious and demanding routine fishermen have to go through every time they go out into the sea, but as climate change makes it harder to catch the fish that flees for cooler waters and a slowly decaying industry that complicates the livelihood of the fisherfolk, the fishermen have to go out facing a concerning unpredictability, as fishing is not just a hobby, but a way of life.
Awards & Screenings
(Last Updated on Dec 11, 2021)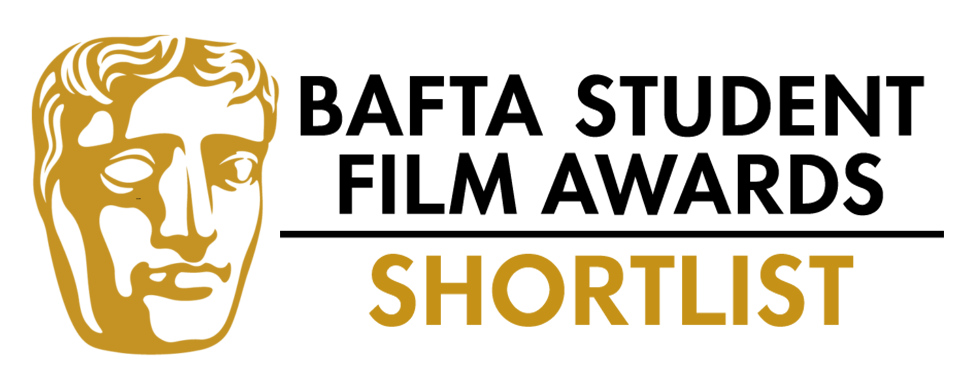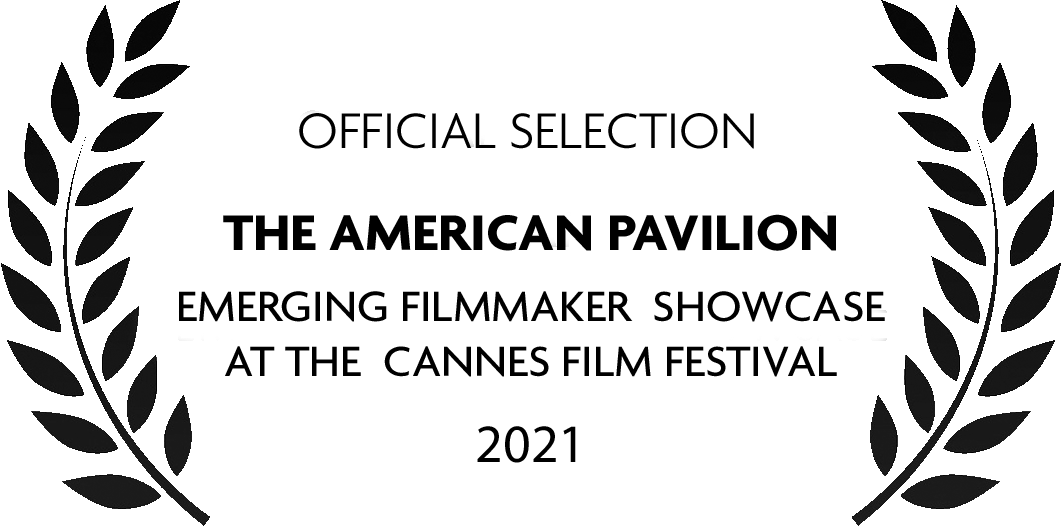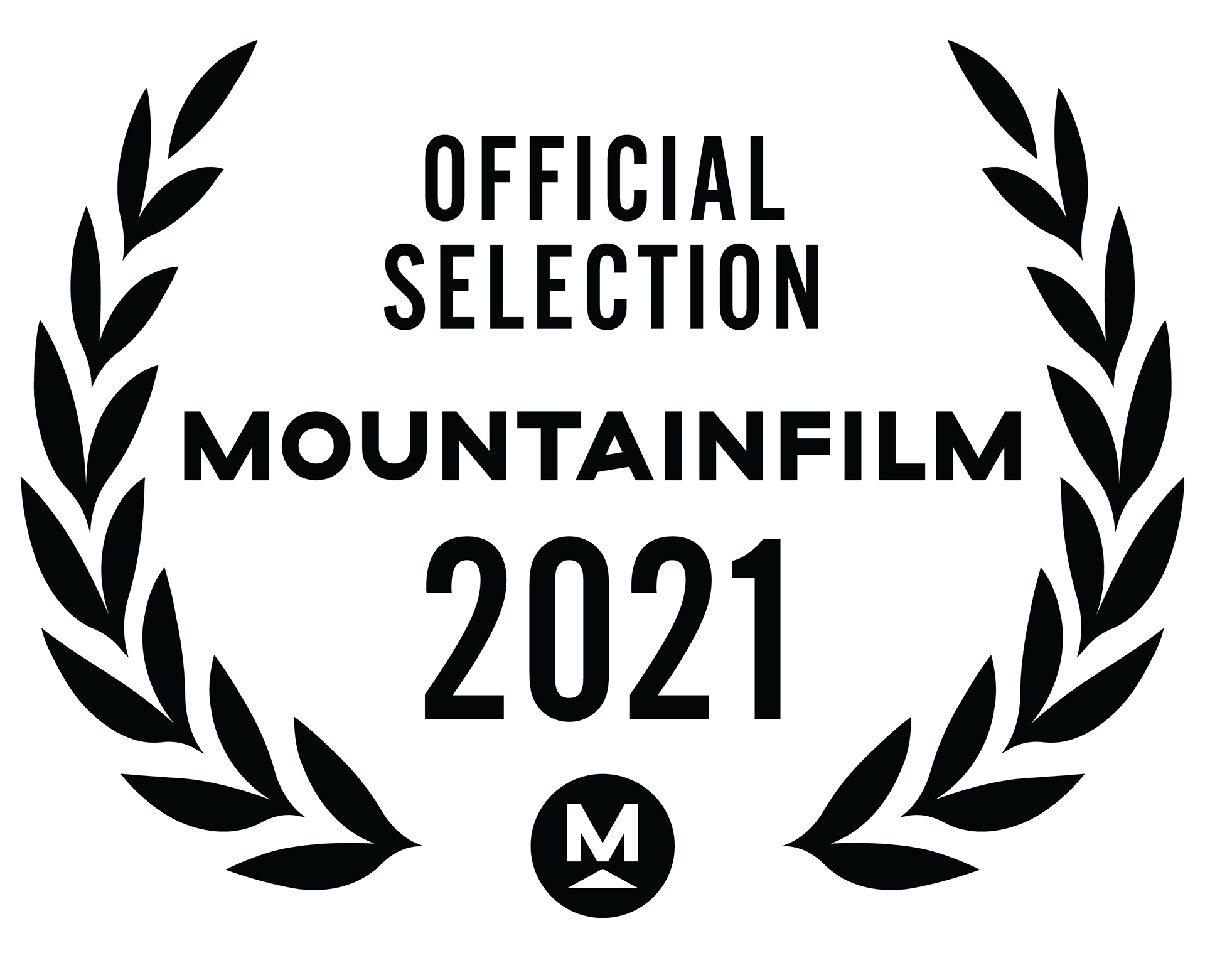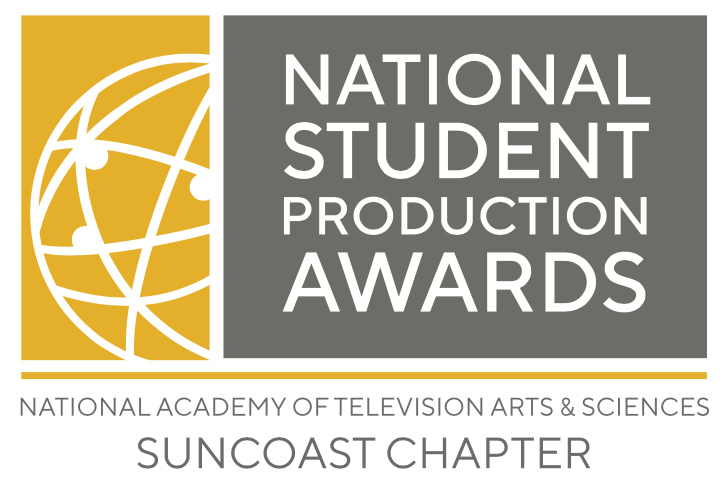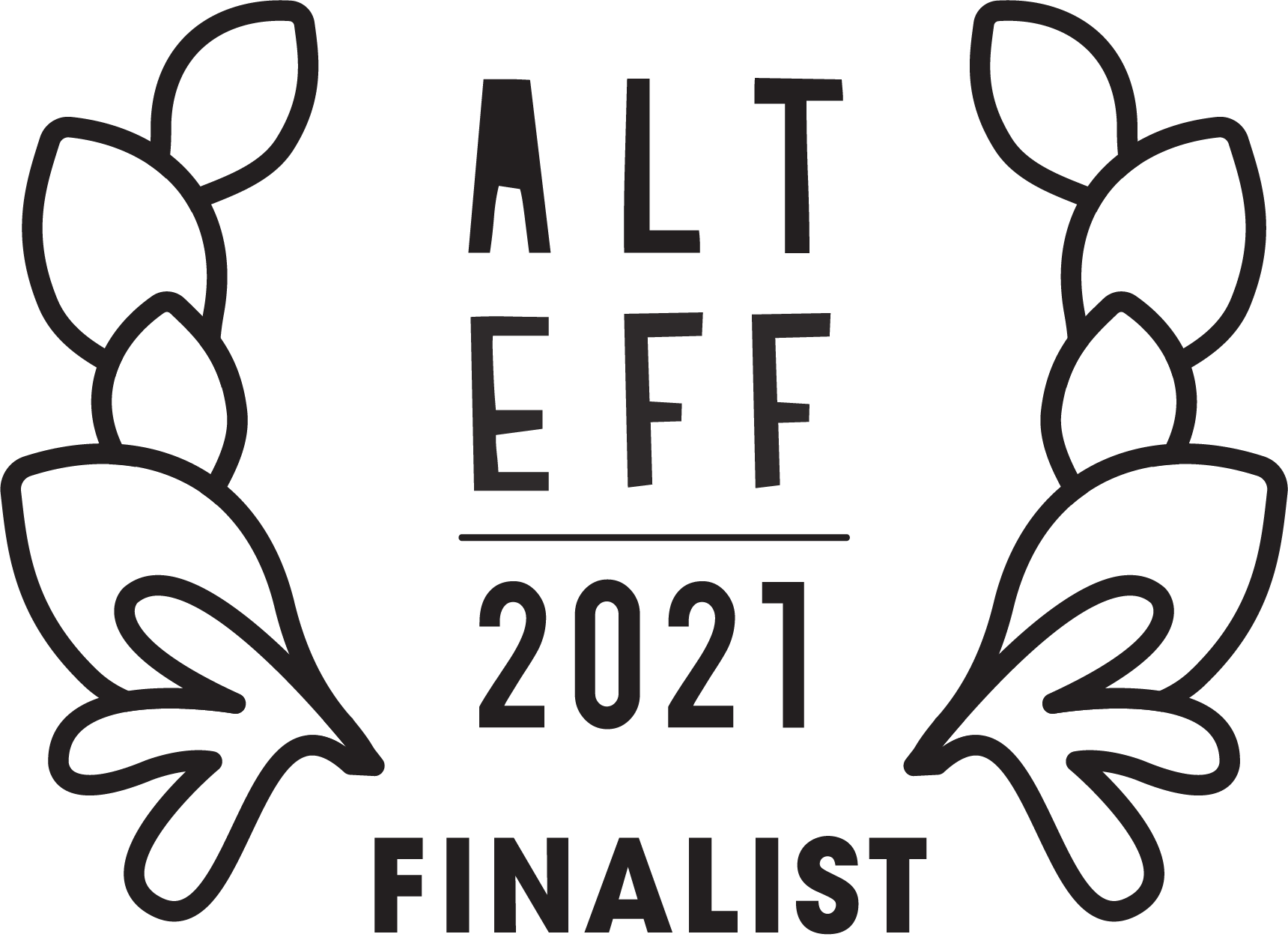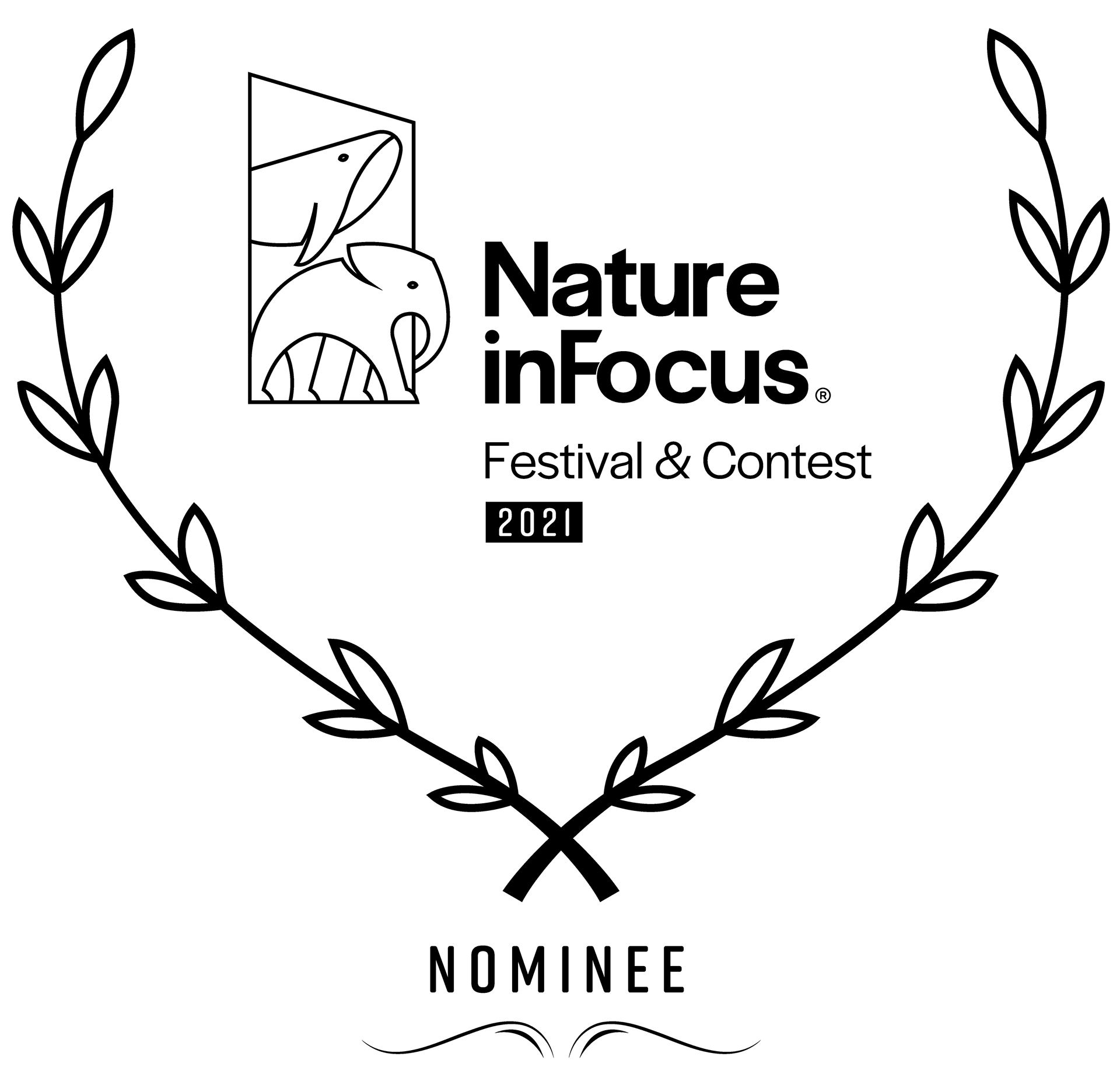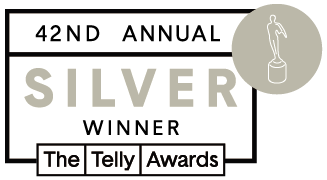 Completion Date: November 3, 2020
Country of Filming: India
Language of Film: Kannada & Tulu (Subtitled in English)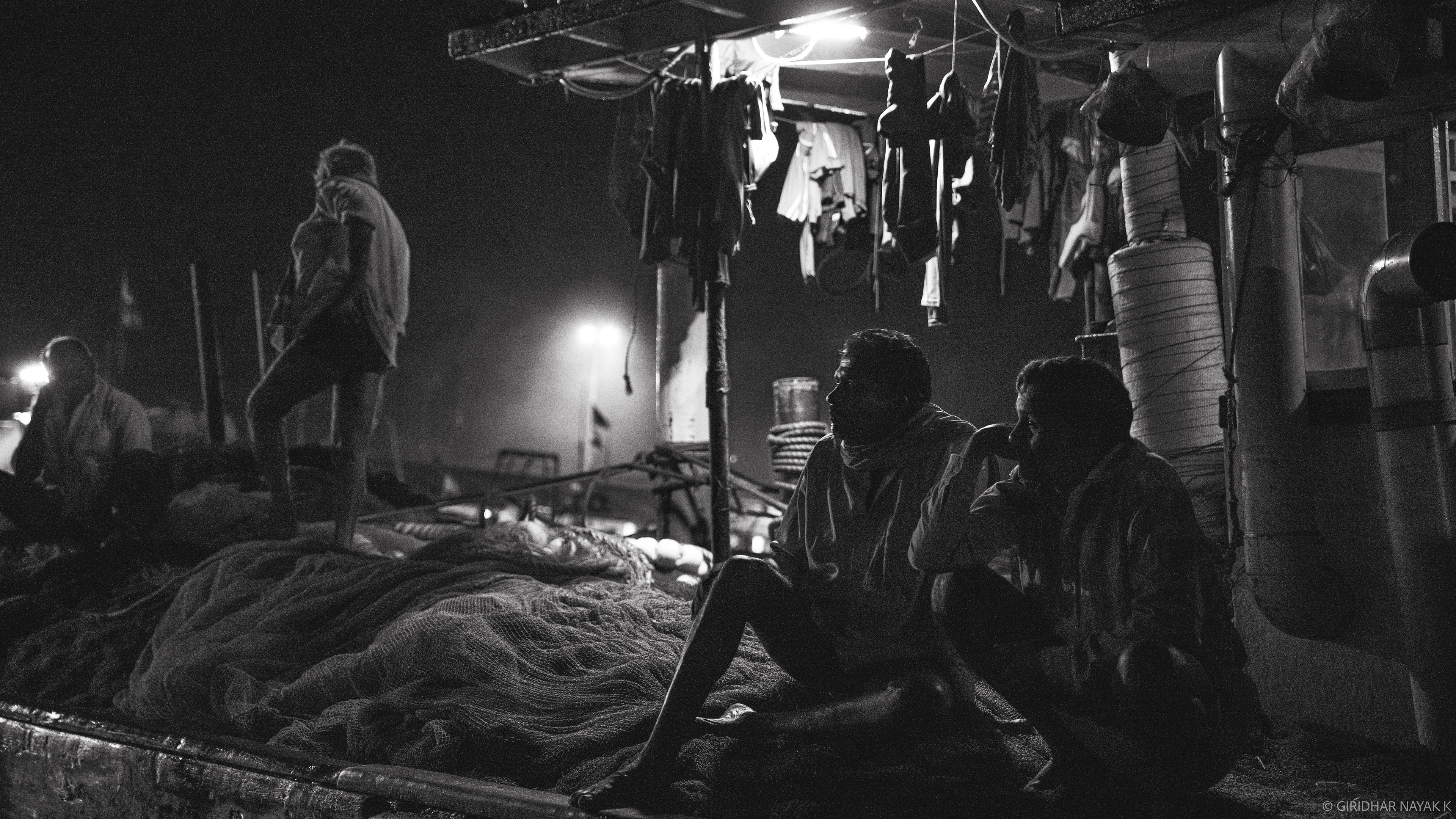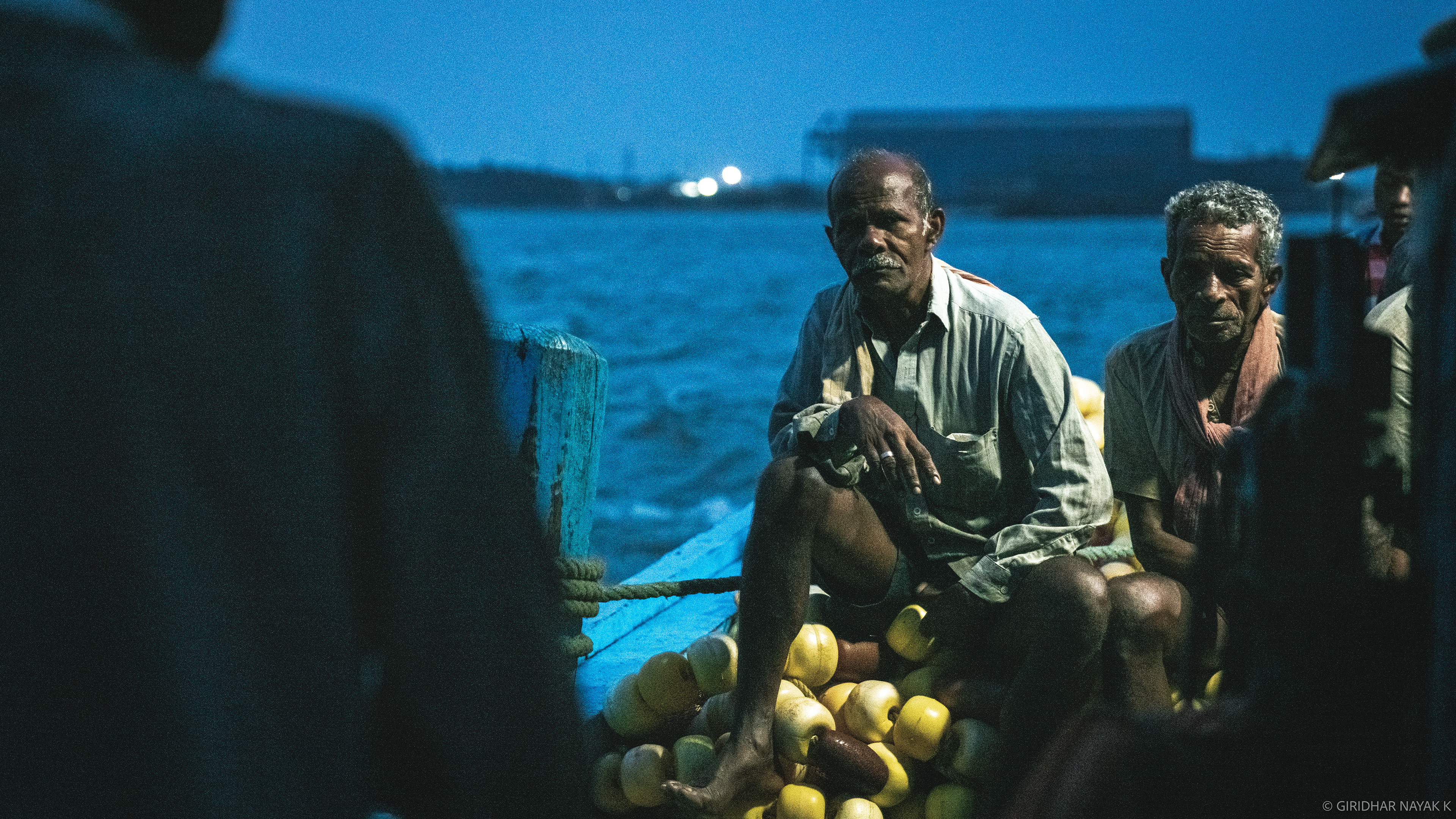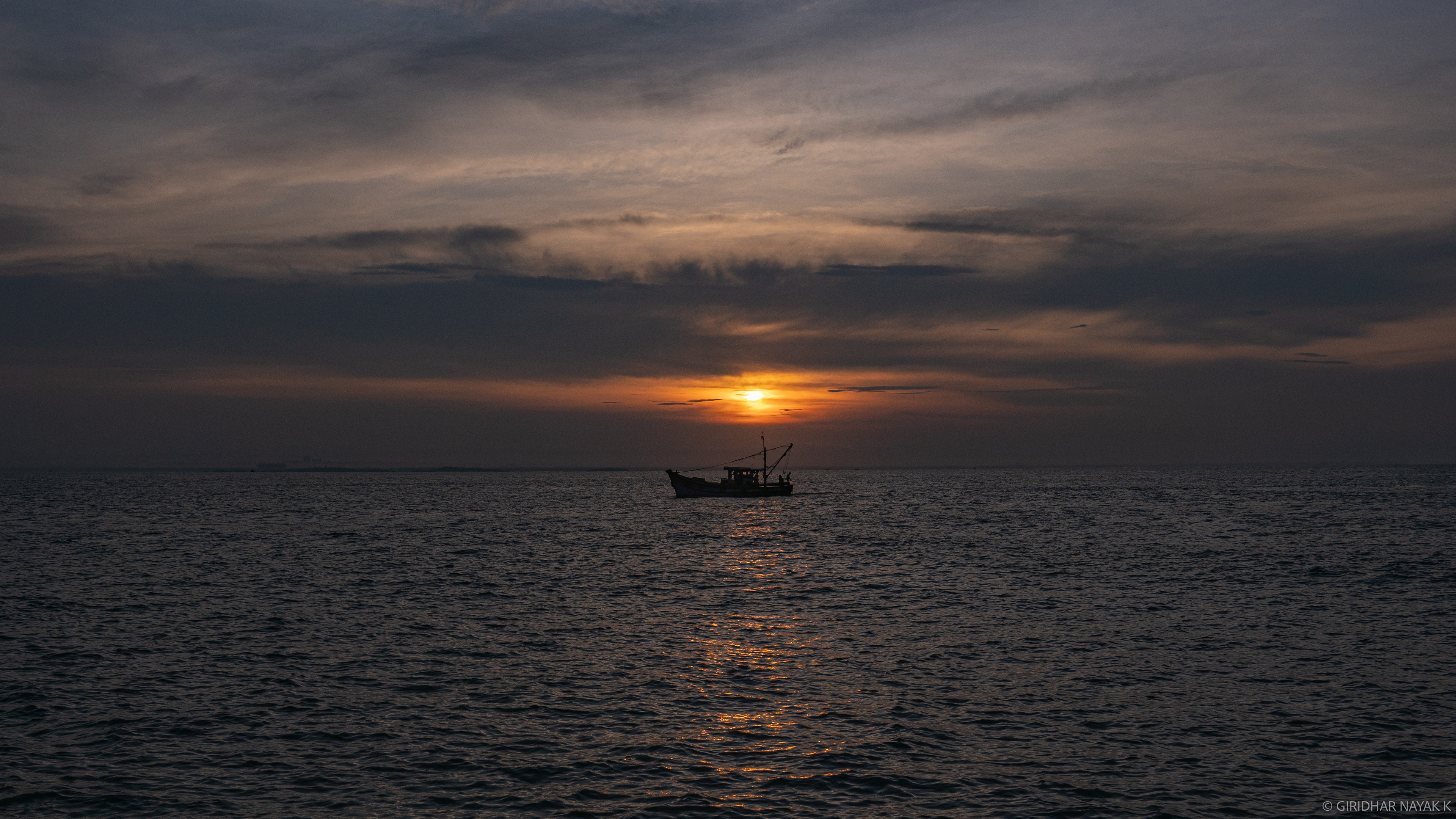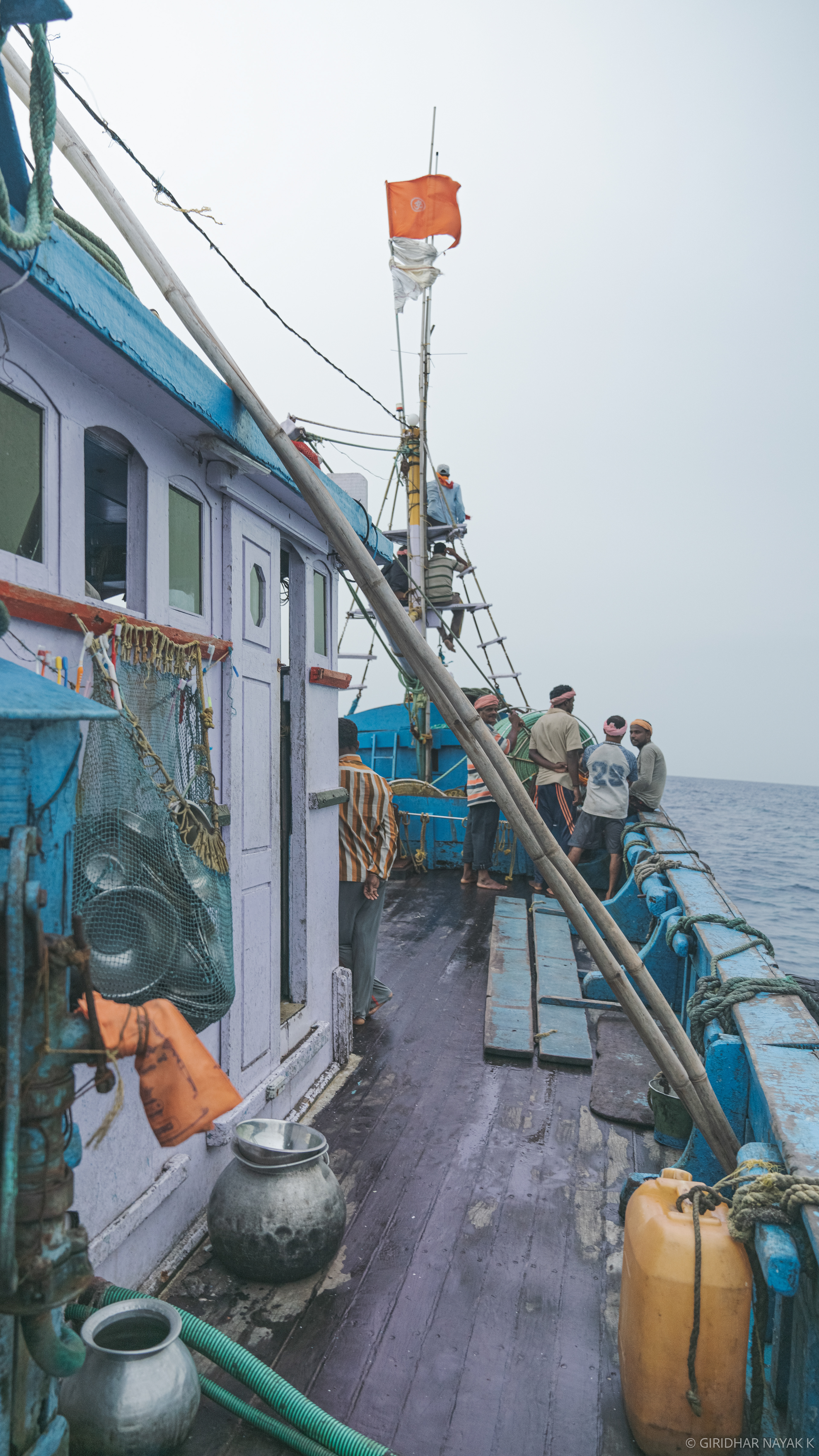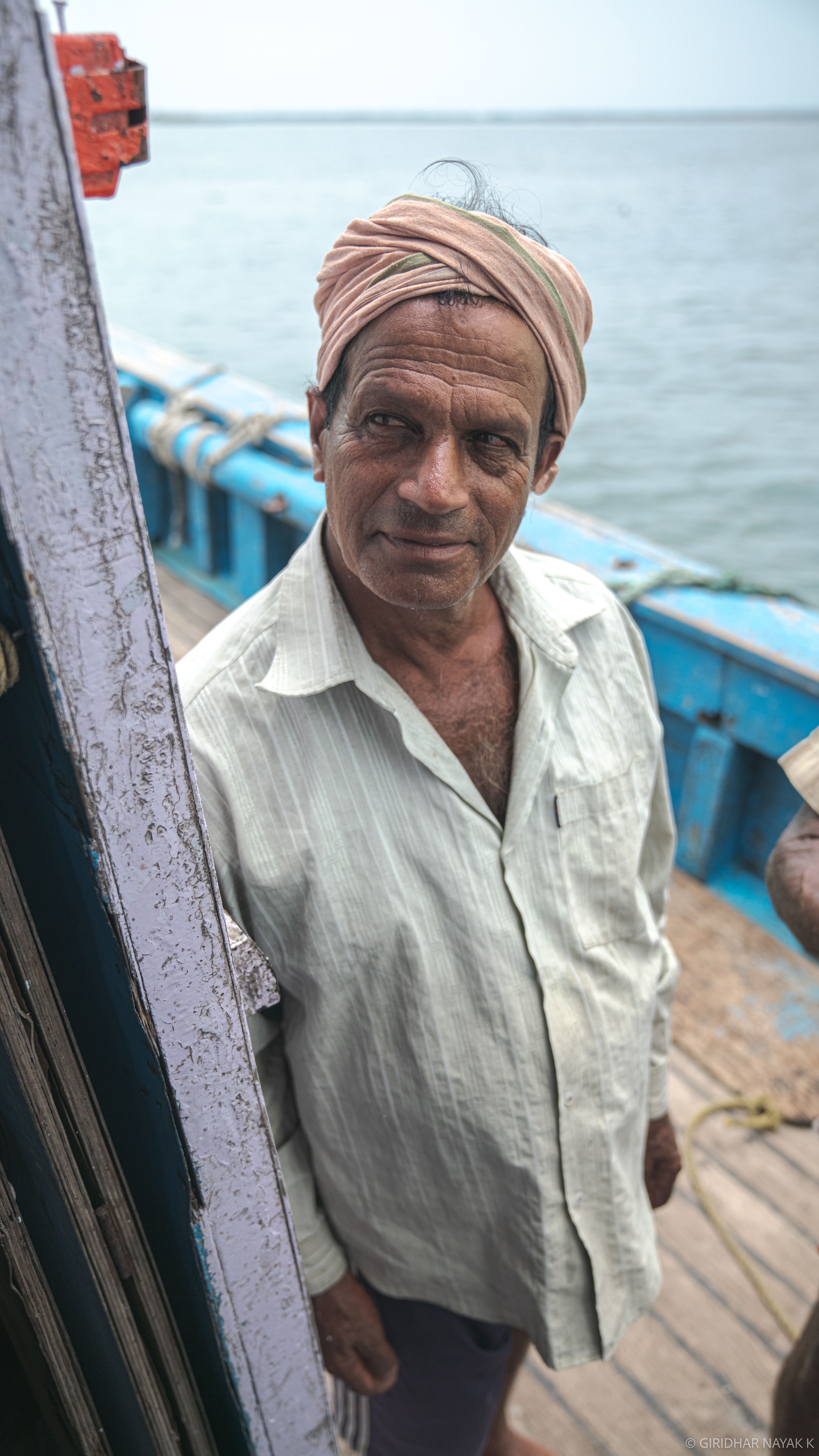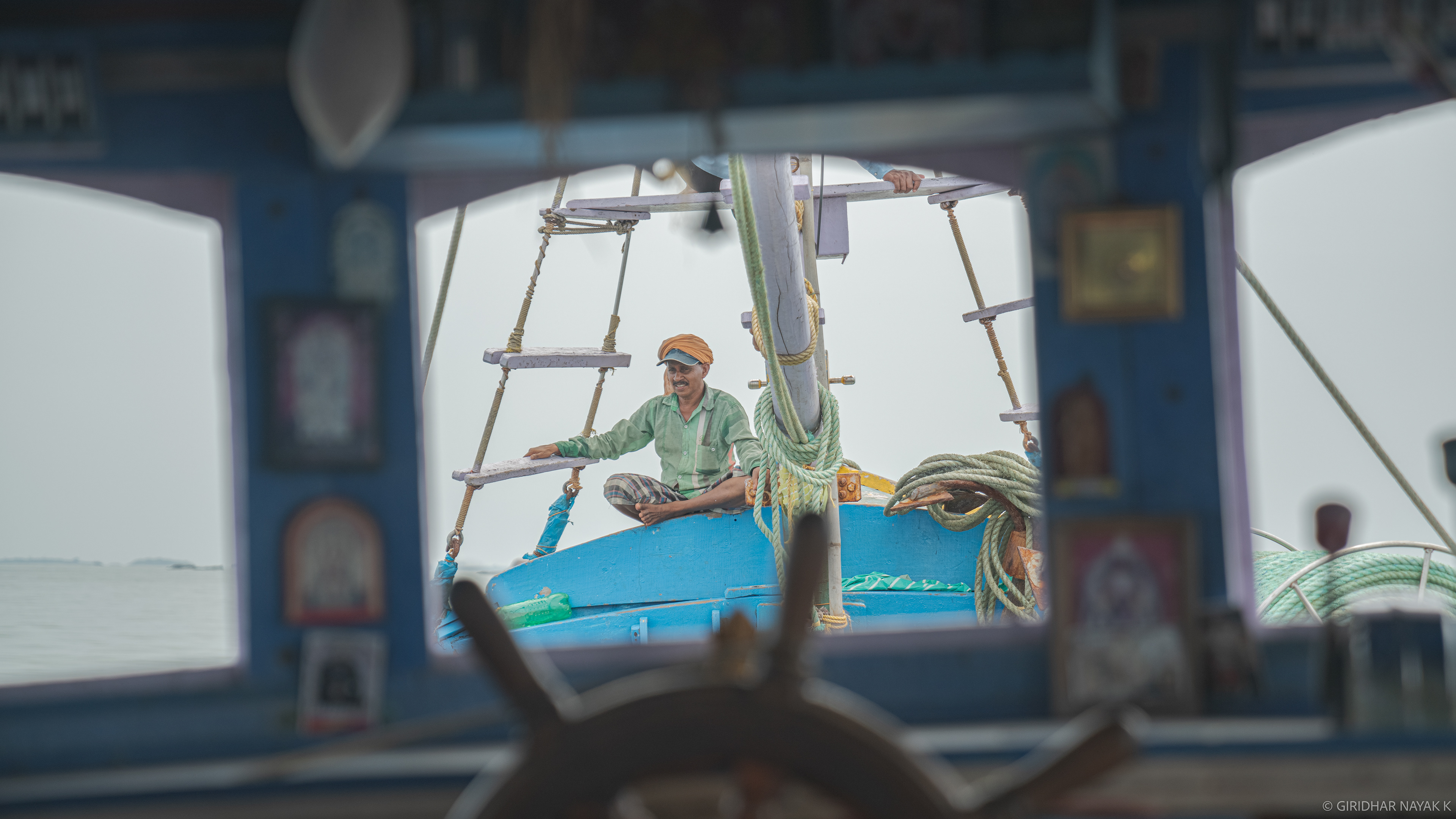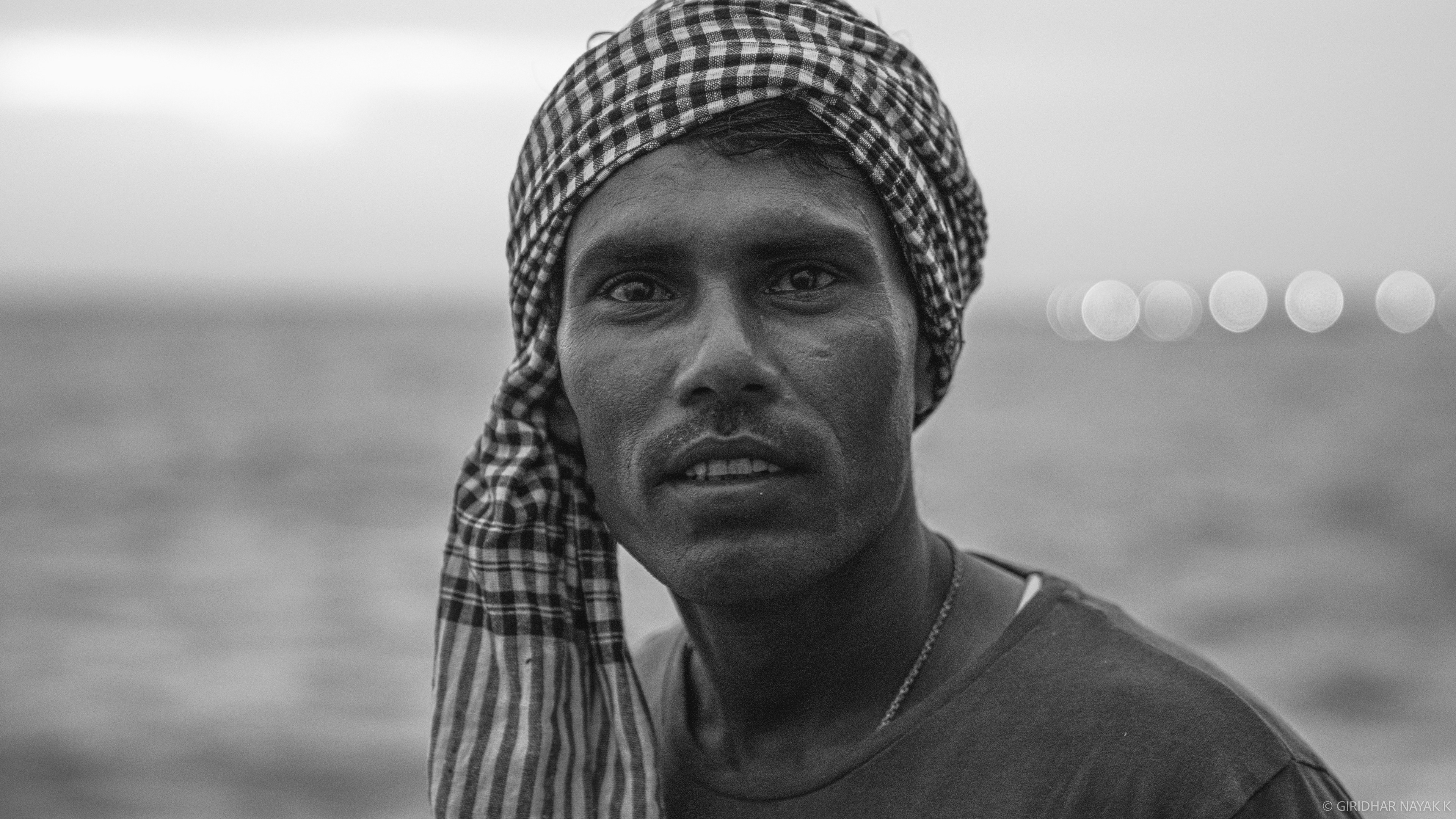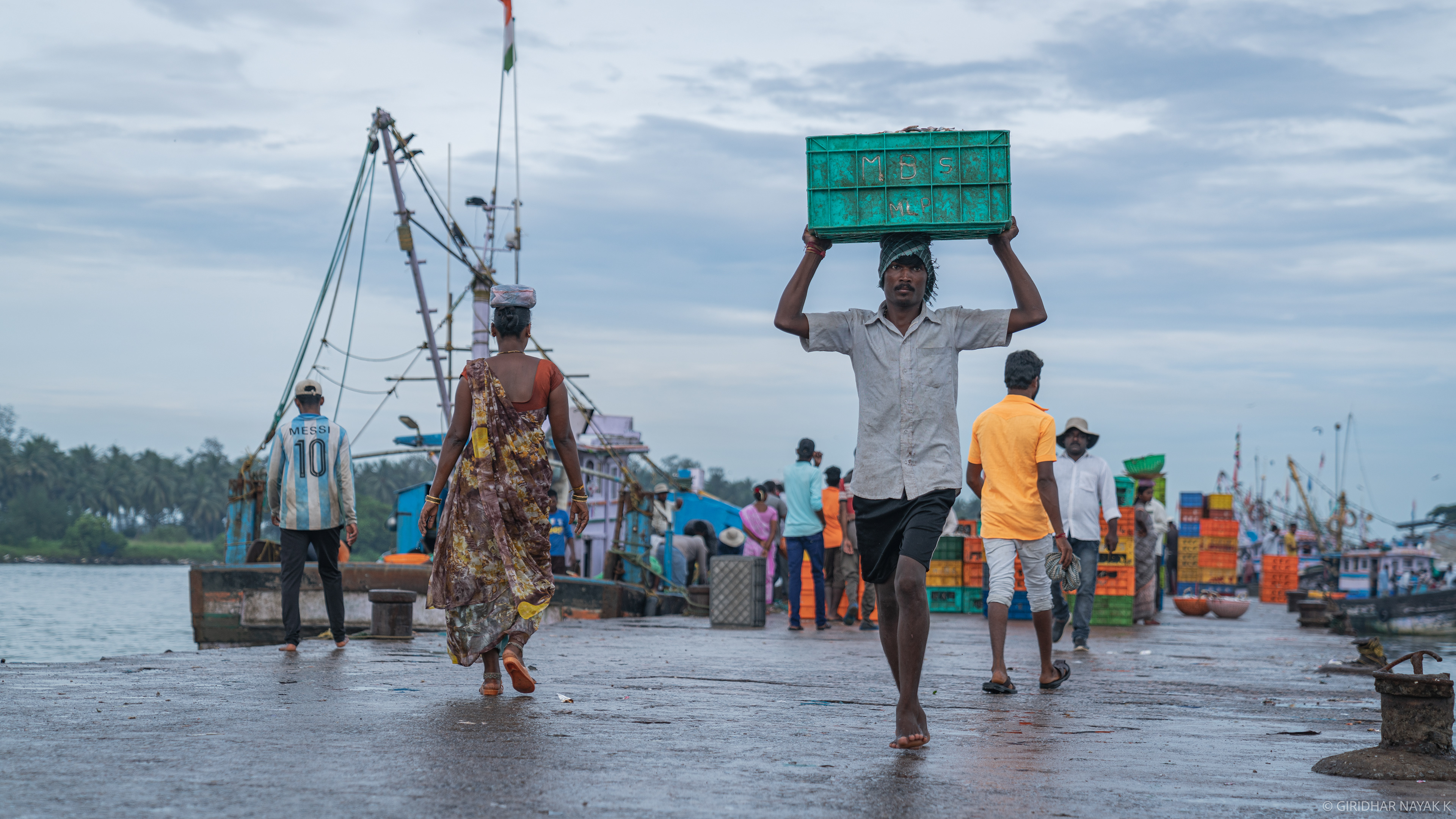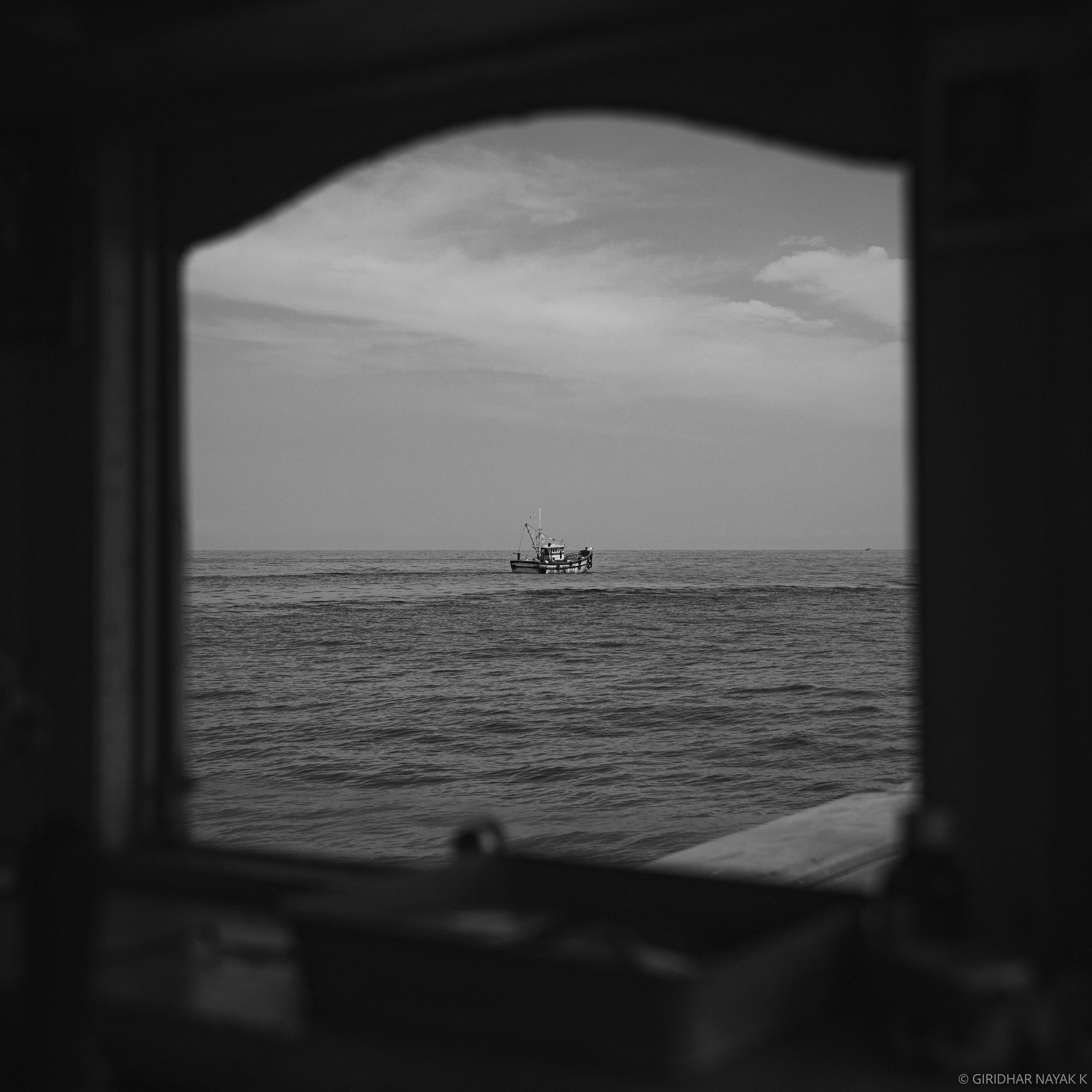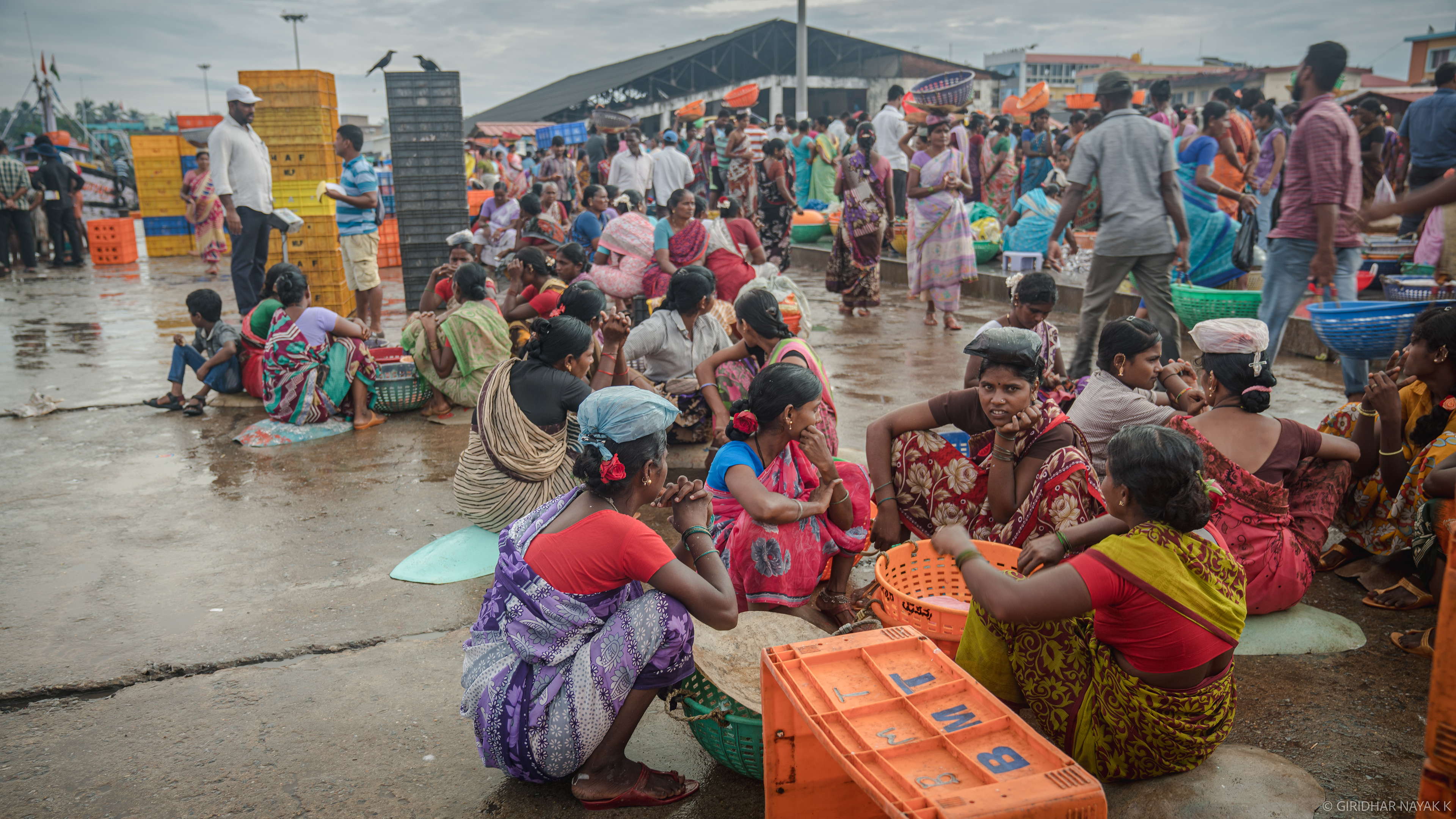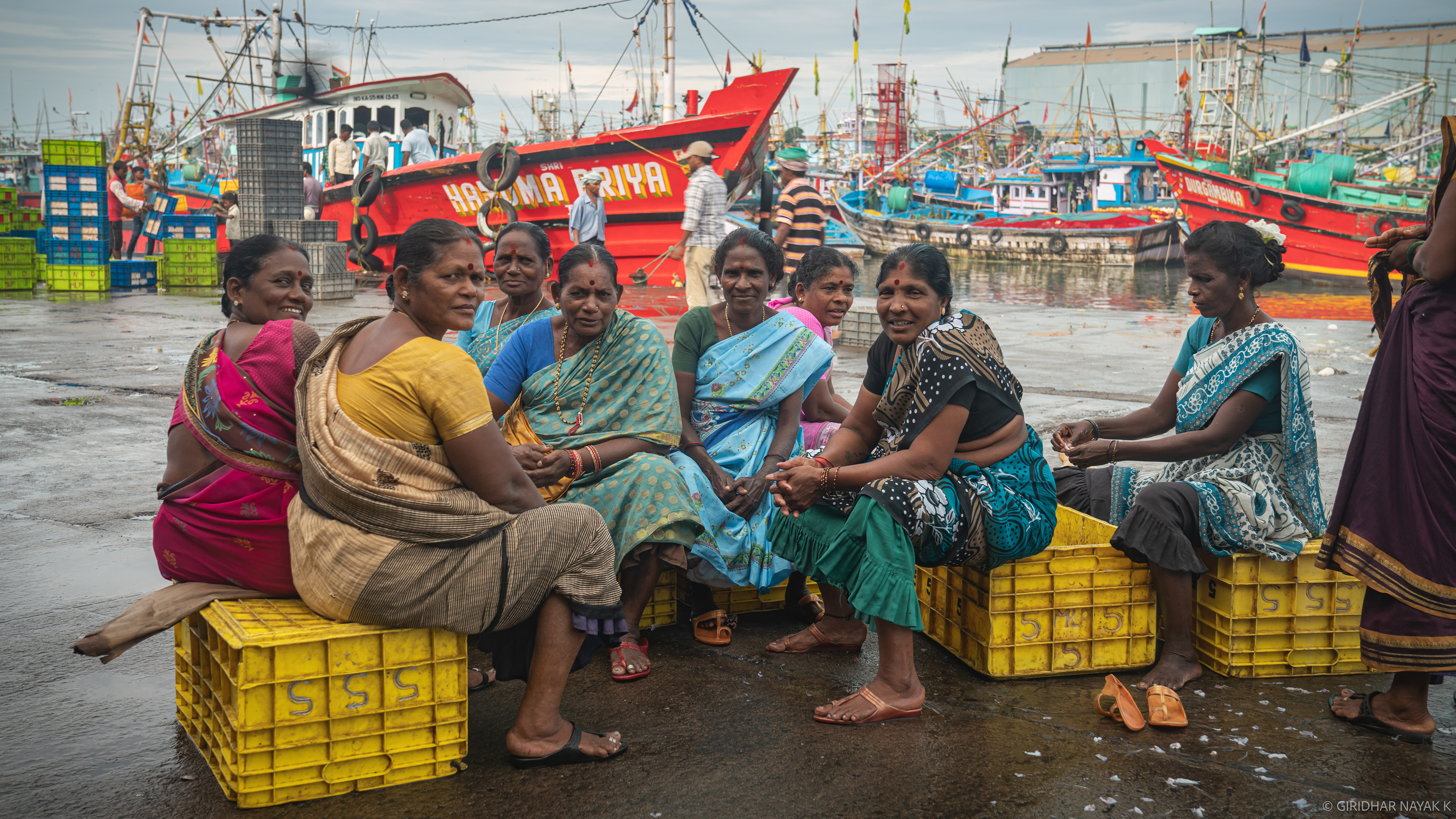 Growing up in a coastal town, I was always curious to experience what it's like to be on a fishing boat that I saw off-shore. In the summer of 2018, I went on my first fishing trip from the west coast of India. Unfortunately, after spending an entire day out at sea, we came back with an empty vessel. What seemed like a hopeful trip for Malpe's purse-seine fishermen turned out to be a complete loss.
As I continued to follow their story, I realized the endless conundrum that the fisherfolks are stuck in - tend to the relentless demands of the market, or cast their nets respecting conventional fish breeding cycle - barely making their ends meet.
With subsequent fishing trips, the toll on this delicate balance became pretty evident. Due to climate change and unconventional fishing methods, the dead zones across Indian waters have rapidly increased, thus proving to be a detrimental factor, and impacting the livelihoods of over 14 million fisher folks in the country. By following the journey of these fishing communities over the years, I have put together this documentary which showcases their vulnerability and day-to-day challenges in making their ends meet.
I hope this film inspires people to think about how their everyday decisions affect the natural environment and also the communities whose livelihood is resonating with the changes in the world around us.
'dhīvaraḥ' is not just about the fisherfolk that need a revival, but also about our rapidly depleting marine ecosystem.